News 2021: Come and try thewater twister
Extreme fun in complete safety with Water Twister! The water game that can accommodate up to four friends to experience the thrill of jumping between the waves of the sea!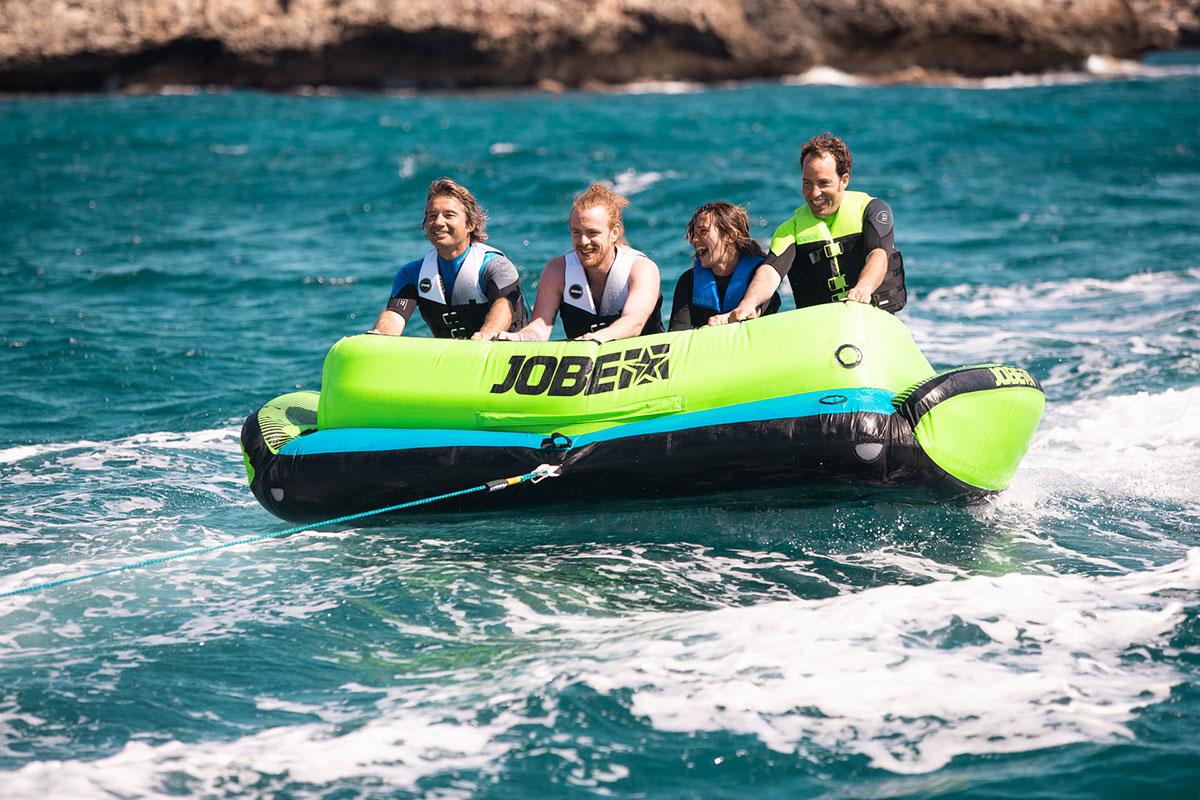 Our 3 meter inflatable mattress will be towed along the coast of the Saline to enjoy a breathtaking view of the beach seen from the sea! The excursion lasting about 20 minutes will have two towing modes: the first part seated with a comfortable back support and the second more adventurous with a sporty kneeling position, ready to challenge the wake of the dinghy!