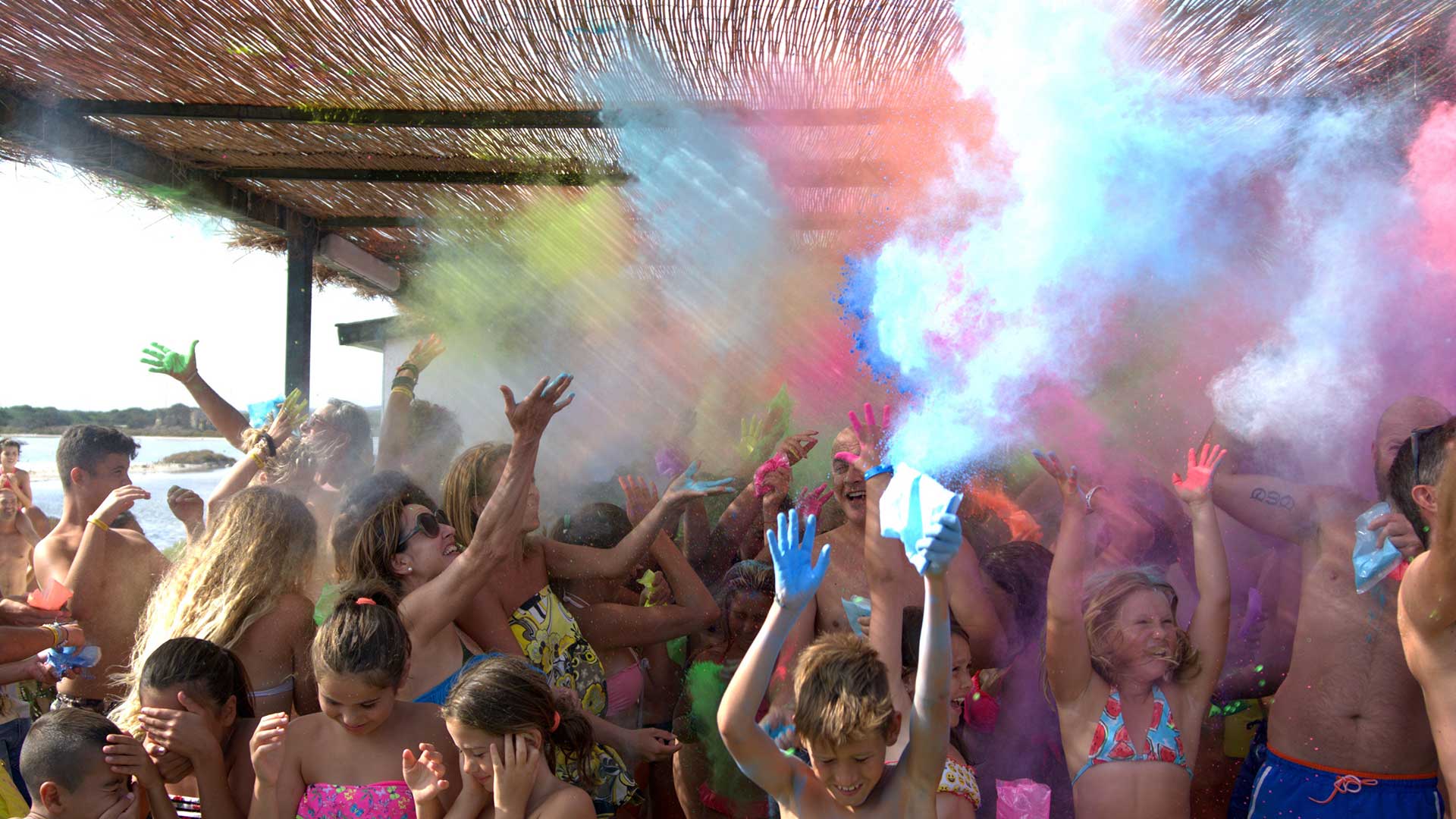 Our Events
Discover all the events of Bagno Sardigna Beach
Bagno Sardigna Beach organizes a variety of free events for the entertainment of its customers. Apericena at Sunset and the now renowned beach parties with live music played by the best bands or mixed by top national and international DJs.
Sardigna Latina, Temptation Island Party, Holi Color Beach Party and Foam (Foam) Beach Party and much more.
We organize Birthdays and Private Parties in a hospitable and welcoming environment that will make your every event pleasant.
Our location is the only one that enjoys the sunset over the old Salina where the typical fauna of the wetlands coexists in total harmony with the surrounding nature.
Sardigna Beach, in collaboration with Sardinia E-Foil School is pleased to invite you to the 1st Absolute Event of Awake – Fliteboard – Seabob – Schiller Bikes.
You can try all means for free!
Certified Riders and Instructors will guide you.
On 04/08/2022 from 10:00 to 12:30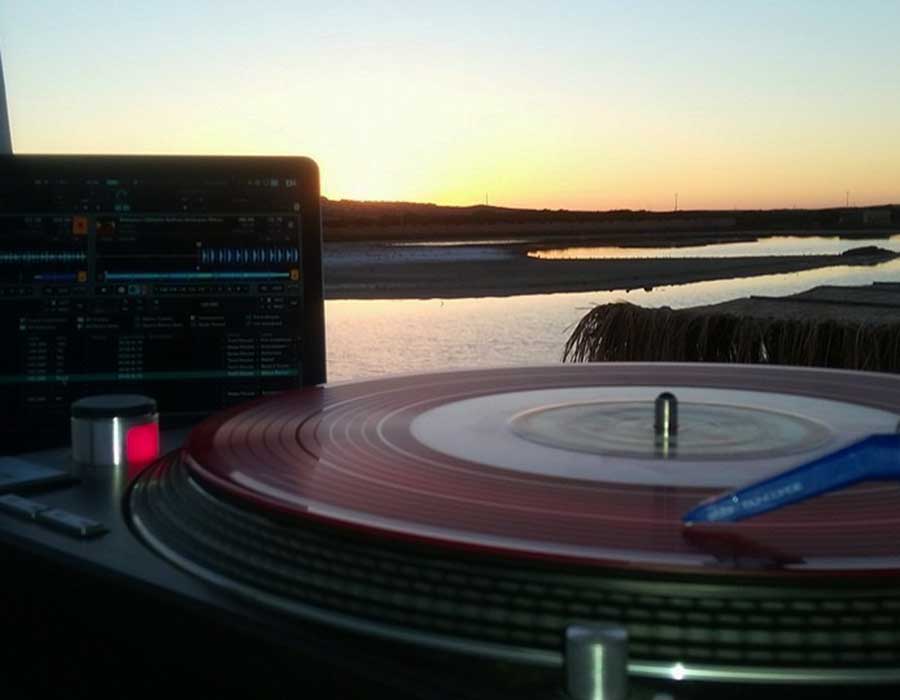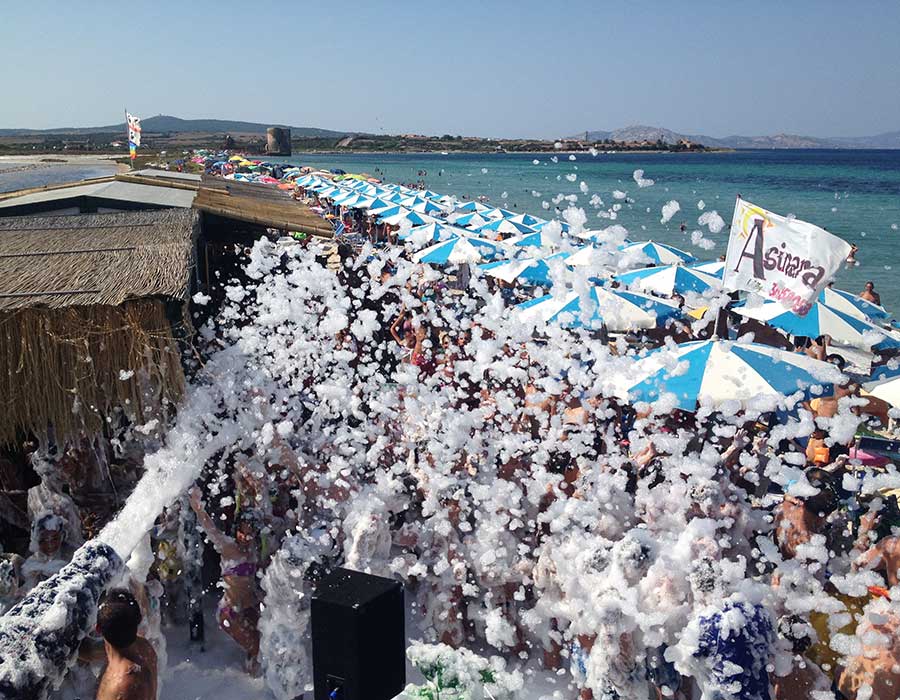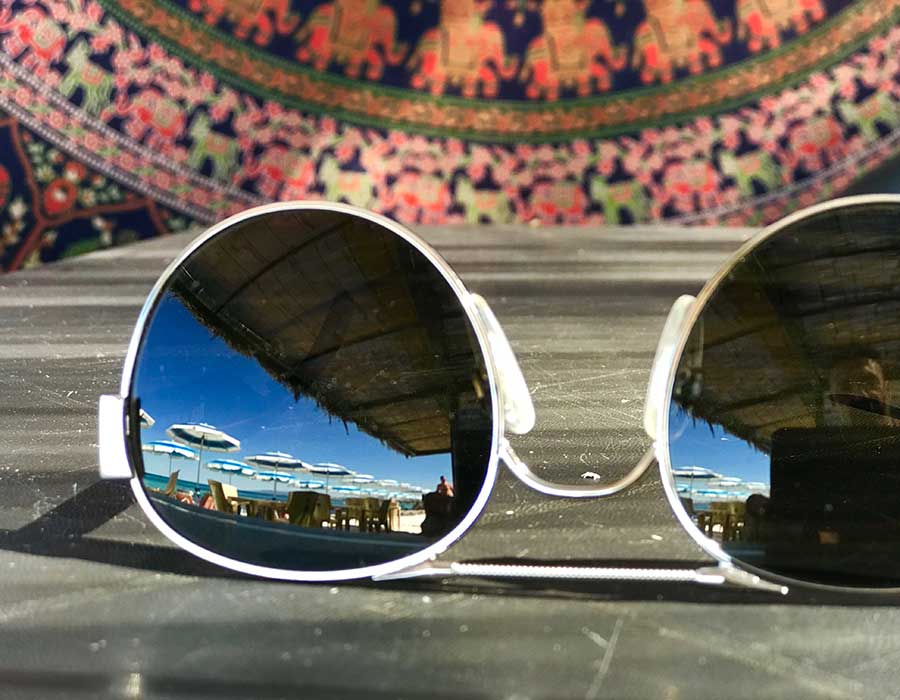 Past Events
Below you can view photos and posters of past events.
June
6 – Frakasso h 16:29
13 – Dep Trio h 16:37
20 – Senza Base h 16:59
27 – Shelf h 16:57
July
4

– Francesco Piu trio elettrico blues h 16:46
11 – Doggie style rock/blues band h 16:48
18 – Rino Gaetano tribute h 16:54
25 – Tuborg Beer fest – SpotyFois trio h 16:59
August
1 – La cionfra-Amigghi in feschta Dep trio h 16:39
8 – Dj Sergione + Luca Effe h 16:49
13 – Rif Raf AC/DC tribute h 16:57
14 – Arawak Forelock h 16:59
15 – Special guest RXD From London e Frank Dettori + Robertino + Luca Effe
a Tutte le ore – all day long
22 – 80 Voglia Disco Party
29 – Frakasso h 16:47
September
5 – Dep Trio h 16:28
12 – Dislocation Blues h 16:18
19 – SpotyFois duo h 16:23
2020 Events
21 June FRANCESCO PIU (Blues Live Music)
28 June TBA
5 July DEEP TRIO di aperitivi offerti dalla casa
12 July Col bene che ti voglio . Aperitivo della casa
19 July DOUBLE DOSE BLUES BAND
26 July Un FRAKASSO di birra. Festa della birra
2 August Sassareseria e AMIGGHI IN FESCHTA
9 August ci ritroveremo SENZA BASE e noi la ricostruiremo a suon di musica
15 August TBA
23 August DISLOCATION BLUES BAND
30 August VIPER RUM . Mojito party
6 September MP2 live band
13 September CABIGGIOS Closing Live Music Party
Costantino
(+39) 338 3522474
Email
info@sardignabeach.com
Where Are We
How to reach us