... and the Mediterranean Colors of the Earth.
Sardigna Beach

Resort

Unique, for its position, which enjoys the sunset over the old Salina throughout the summer, surrounded by the majesty of the sea and the typically Mediterranean colors of the earth.

Book your umbrella in an oasis of refined beauty, where you can indulge in the pleasure of a very fresh cocktail or one of our delicious dishes comfortably seated in the relaxation area. You can also rent Sup and canoes to give yourself the taste of an excursion in the name of adventure and fun.
What We Offer
You will spend your free time or your holiday in peace at the Bagno Sardigna Beach Restort on the beach "Le Saline", one of the largest in the municipality of Stintino.
We take care of entertainment with passion of our customers by offering the best Live Music Bands and top national and international Dj's.
You will be able to book excursions and diving in the splendid and uncontaminated Natural Marine Park of the Asinara Island or in the most famous tourist destinations of Sardinia.
If you are looking for a villa or a holiday House in Stintino, with or without swimming pool, we offer you the possibility to book exclusive accommodation.
Pet Friendly Beach. You can bring your 4-legged friend with you.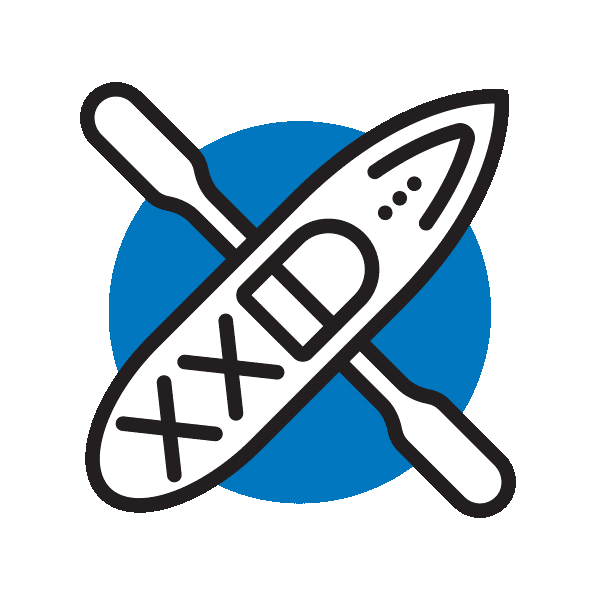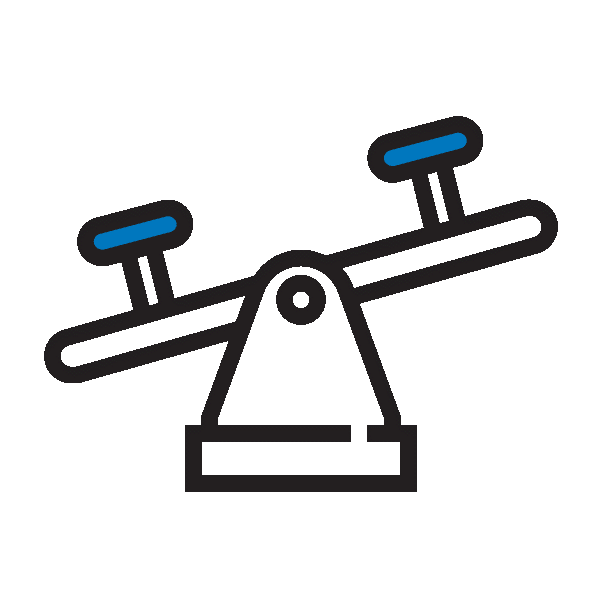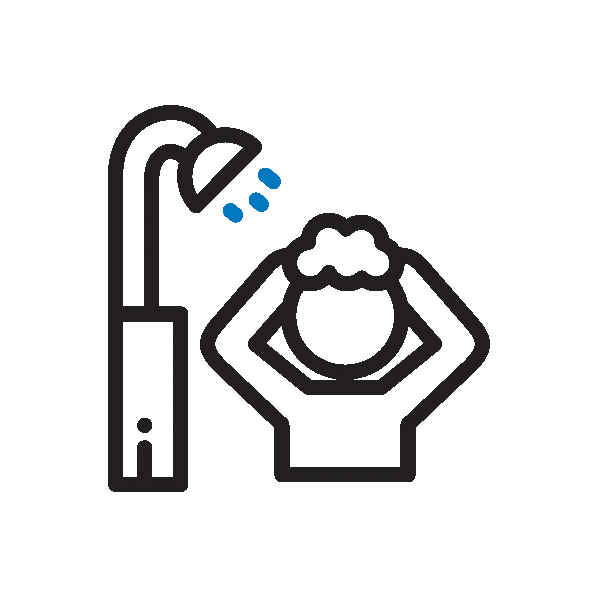 SHOWERS AND CHANGING ROOMS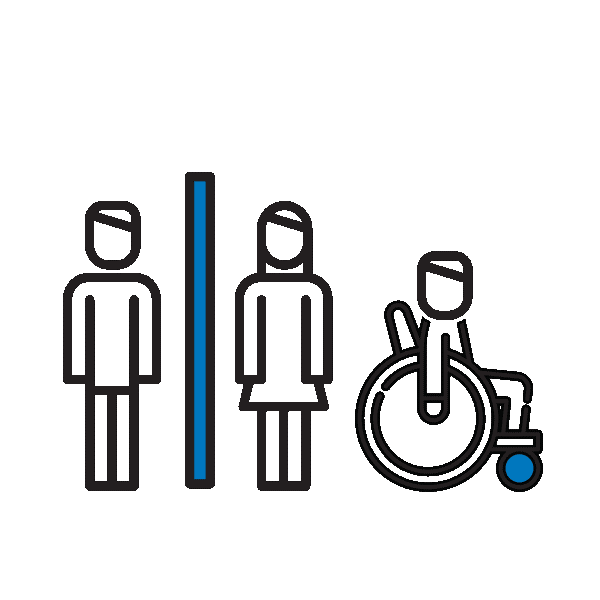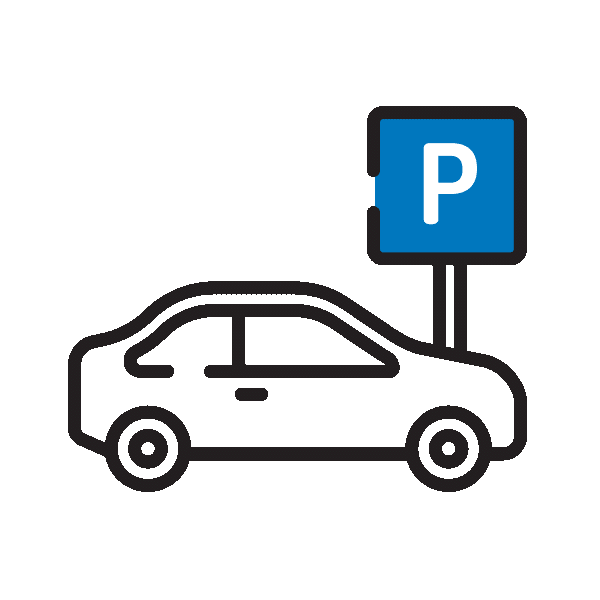 News 2021: Come and try thewater twister
Extreme fun in complete safety with Water Twister! The water game that can accommodate up to four friends to experience the thrill of jumping between the waves of the sea!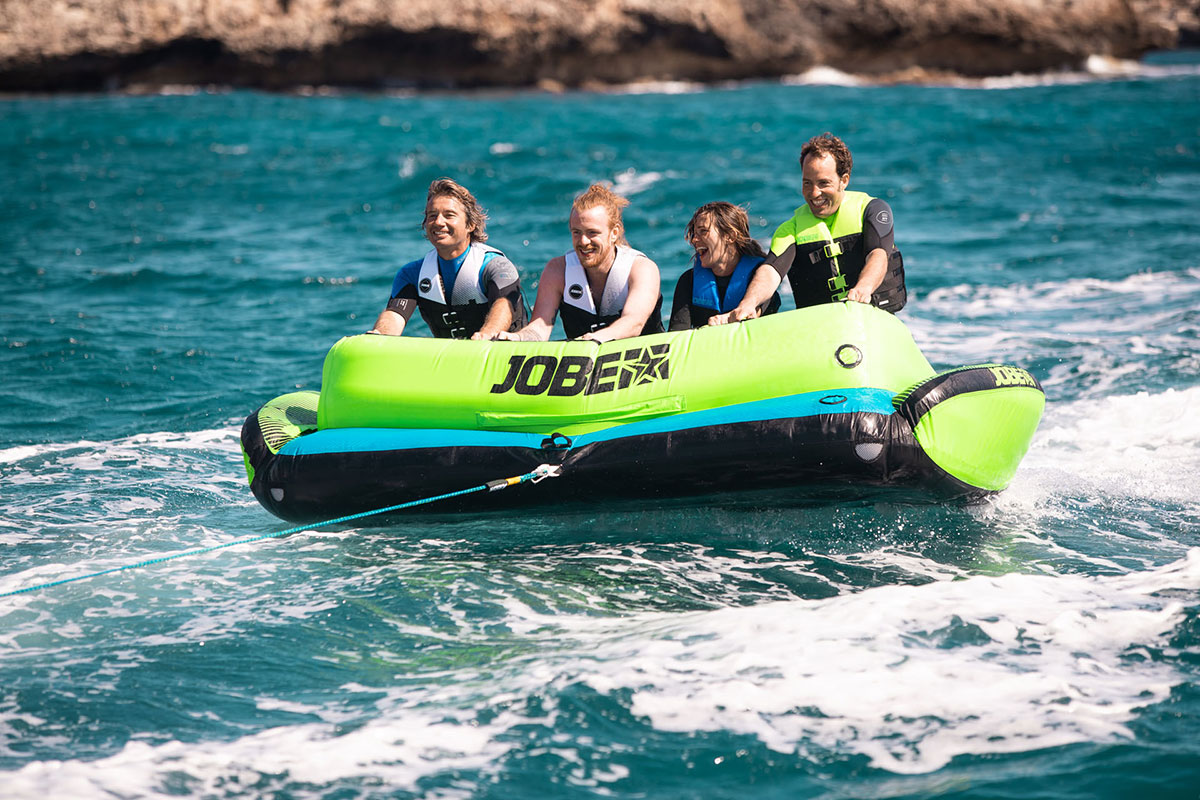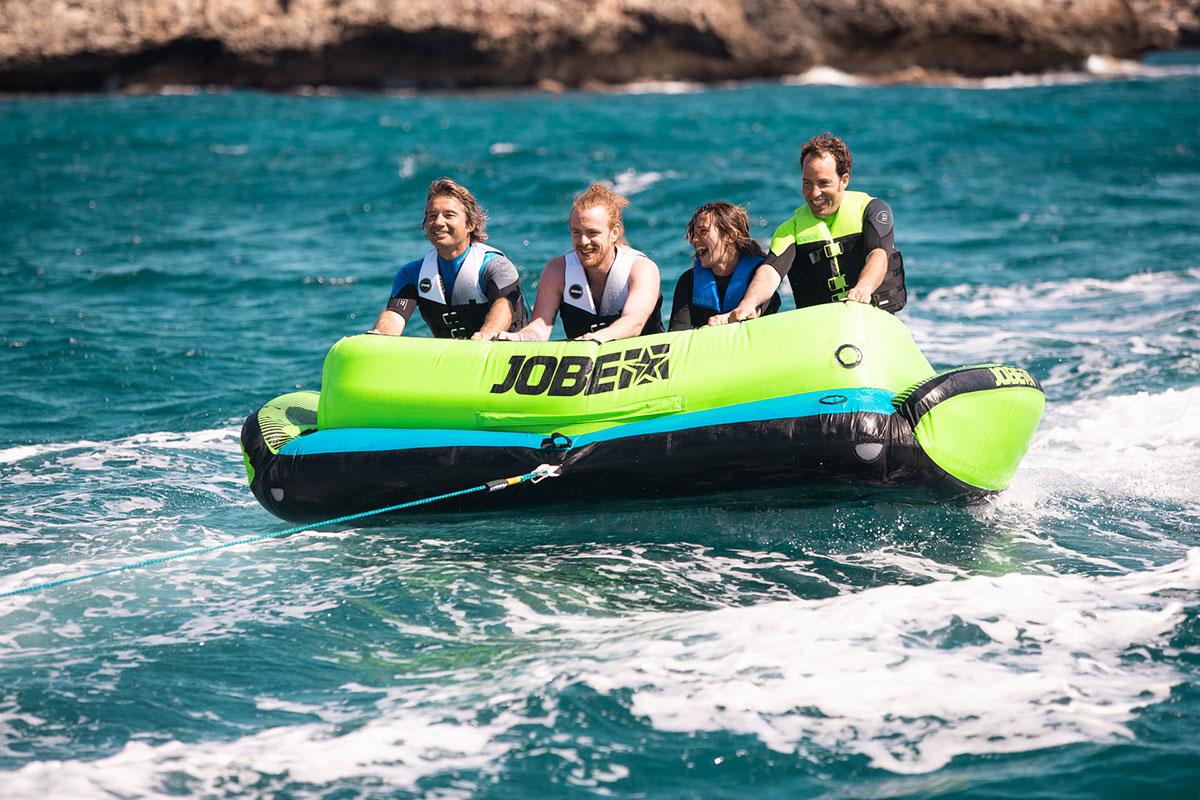 Our 3 meter inflatable mattress will be towed along the coast of the Saline to enjoy a breathtaking view of the beach seen from the sea! The excursion lasting about 20 minutes will have two towing modes: the first part seated with a comfortable back support and the second more adventurous with a sporty kneeling position, ready to challenge the wake of the dinghy!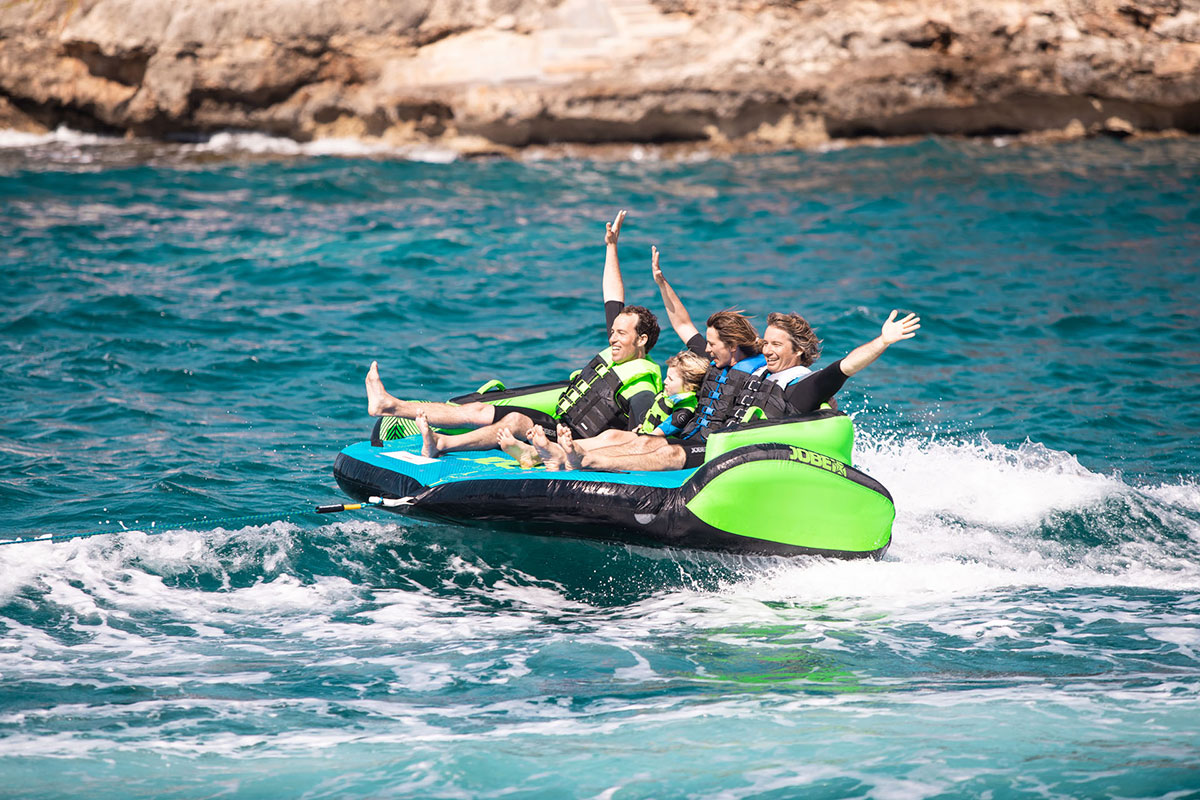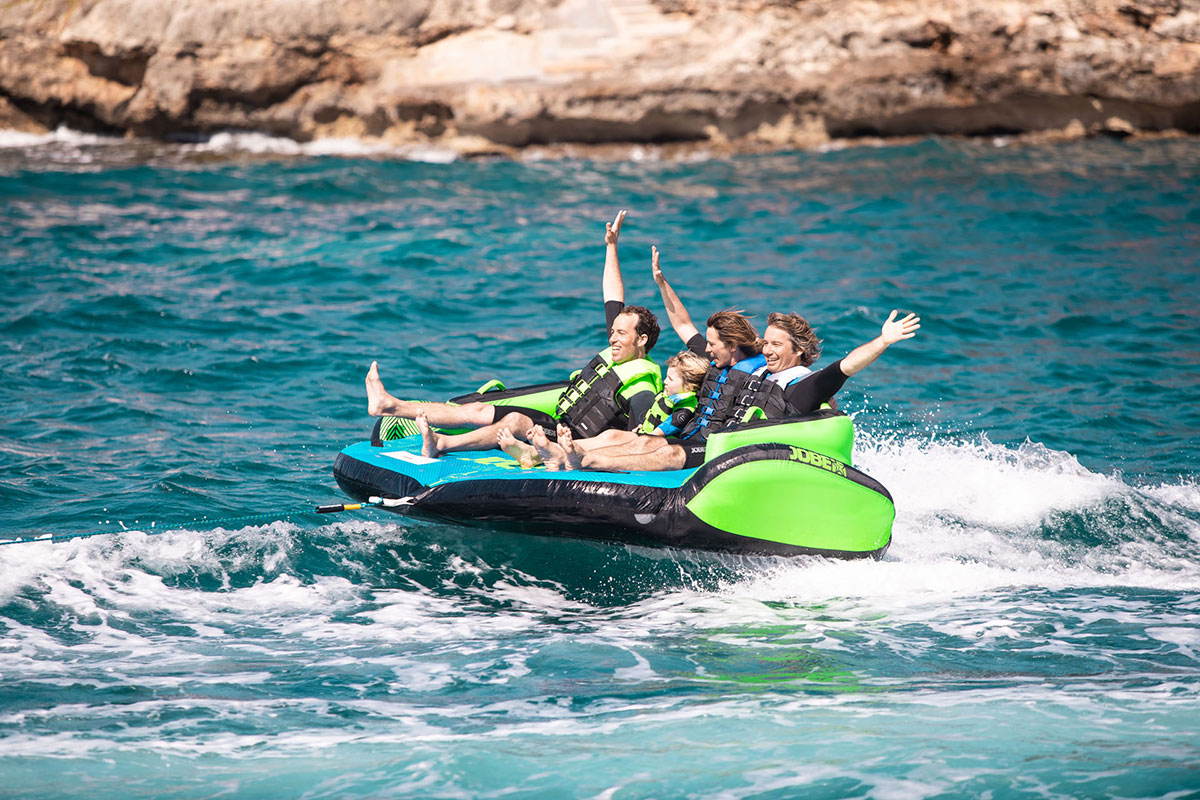 You too, together with us, give a lively and colorful future to all living beings who will follow us.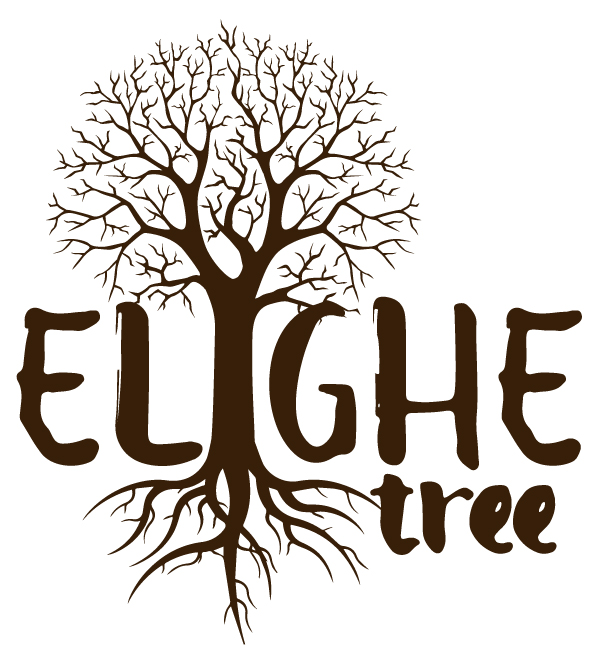 Costantino
(+39) 338 3522474
Email
info@sardignabeach.com
Where Are We
How to reach us